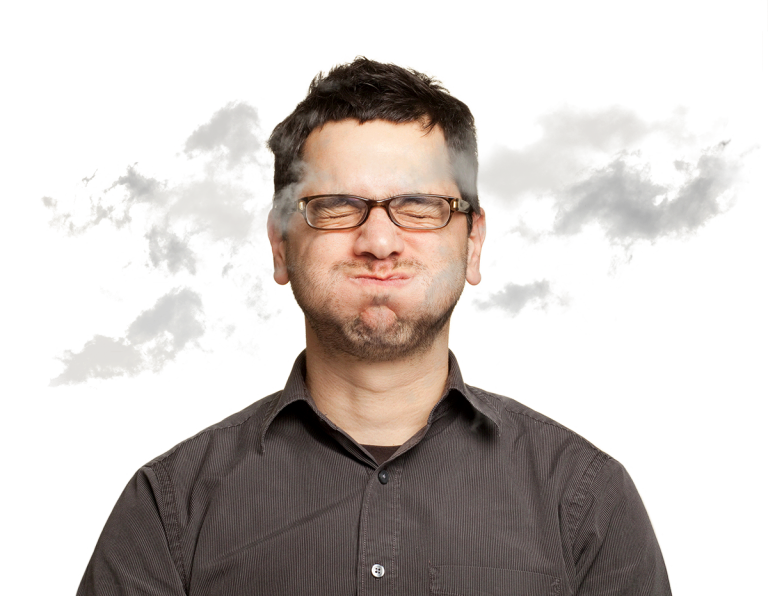 Ίδρυμα Χάινριχ Μπελ
Ελλάδας
publications

2014 – today
Heinrich Böll Stiftung,
Greece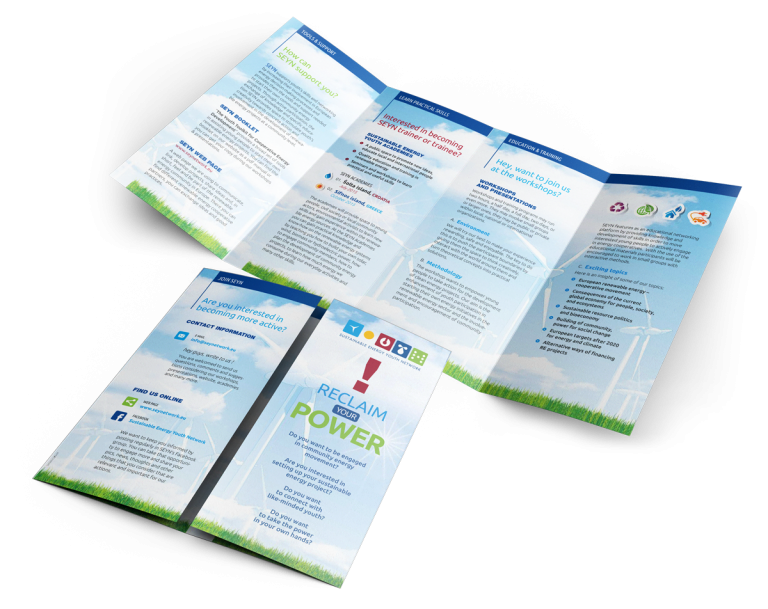 Τhe Heinrich-Böll-Stiftung is affiliated with the German Green Party.
With headquarters in Berlin and offices all around the world, acts as think tank and a catalyst for green visions, strategies and for policy reforms towards a democratic, socio-ecological transition of society and economy.
Το Ίδρυμα Χάινριχ Μπελ πρόσκειται στο κόμμα των Πράσινων της Γερμανίας.
Με έδρα στο Βερολίνο και με γραφεία σε όλο τον κόσμο, λειτουργεί ως δεξαμενή σκέψης και καταλύτης για την ανάπτυξη πράσινων ιδεών, πολιτικών και στρατηγικών προς την κατεύθυνση δημοκρατικών, κοινωνικών και οικολογικών μεταρρυθμίσεων της κοινωνίας και οικονομίας.